ABOUT US
Positive Materials is a textile company operating at the intersection of design, technology and manufacturing.
Positive Materials team of scientists, product developers and production specialists collaborate with an international network of textile supply chain partners, innovative start-ups and consumer brands to develop and create low-impact textiles.
PDS GROUP
Positive Materials is part of PDS Group, a global consumer-driven manufacturing and sourcing platform serving the world's leading brands and retailers The Group is present in more than 22 countries around the world, fostering cultures of 50 plus offices.
PDS is a strategic investor in relevant start ups in the field of textile innovation, sustainability and technology enabling the Group to deliver the latest in sustainable products and technologies to its customers and suppliers.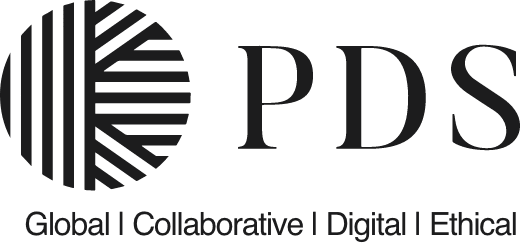 Innovators
Meet some of the PDS Innovators who share our commitment to create long term value by working on planet positive textile solutions.
Factory
By integrating a global textile group and relevant industrial partners in our company's structure we benefit from an integrated approach facilitating our R&D and production activities.
Positive Materials operations are based in Portugal, a privileged cluster for innovation in textiles, where our lab and factory are located.