Approach
We are manufacturers of low-impact and bio-tech innovation textiles, available to partners via bi-annual collections and customized developments.
Research & product development
Positive Materials supports textile innovation start-ups and established consumer brands as a strategic partner for research activities and cutting-edge developments.
Through in-depth strategic collaboration we support the scaling of next-gen materials, validating early-stage technologies and transforming them into industry-ready products.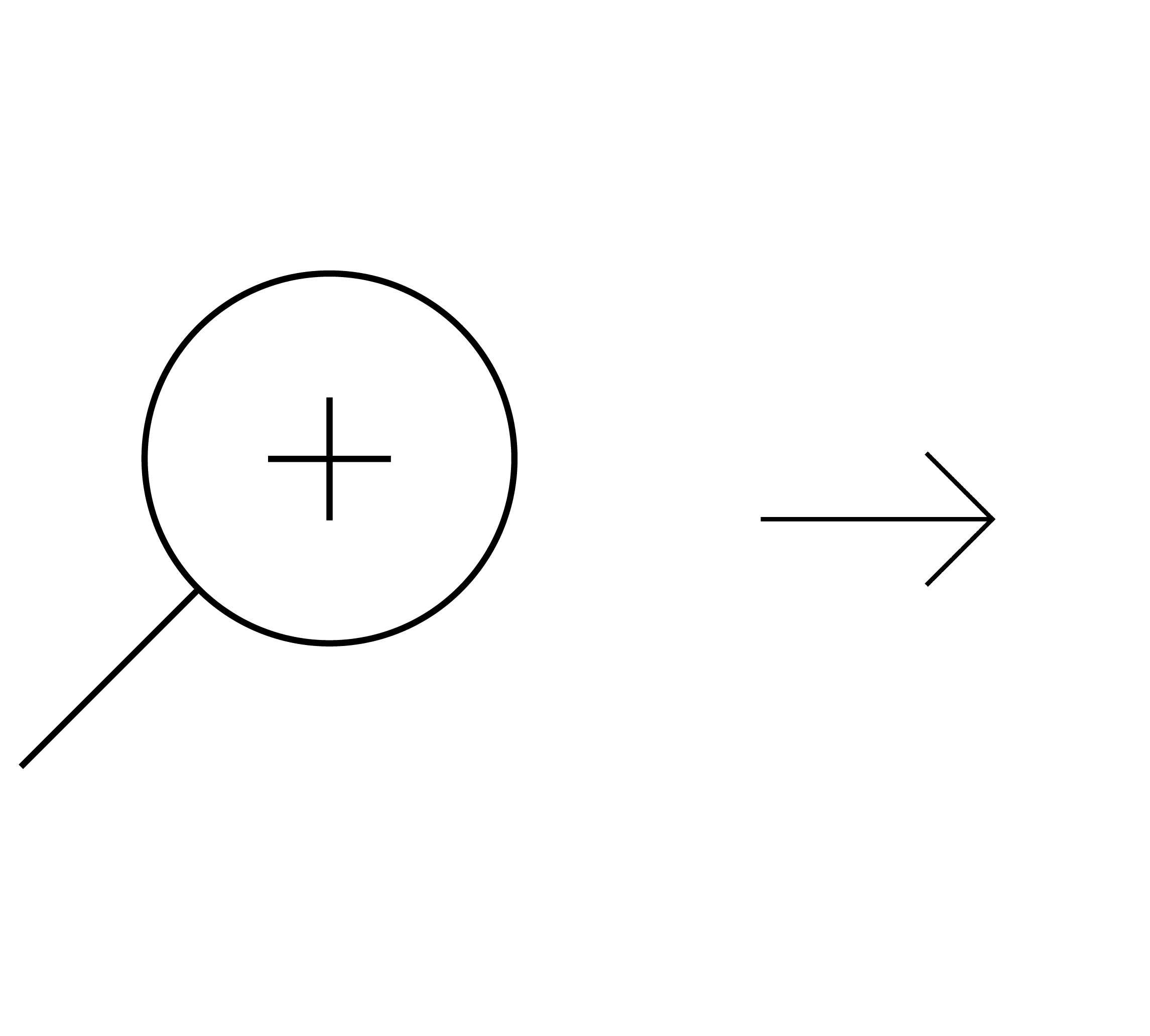 IDENTIFY NEW
TECHNOLOGIES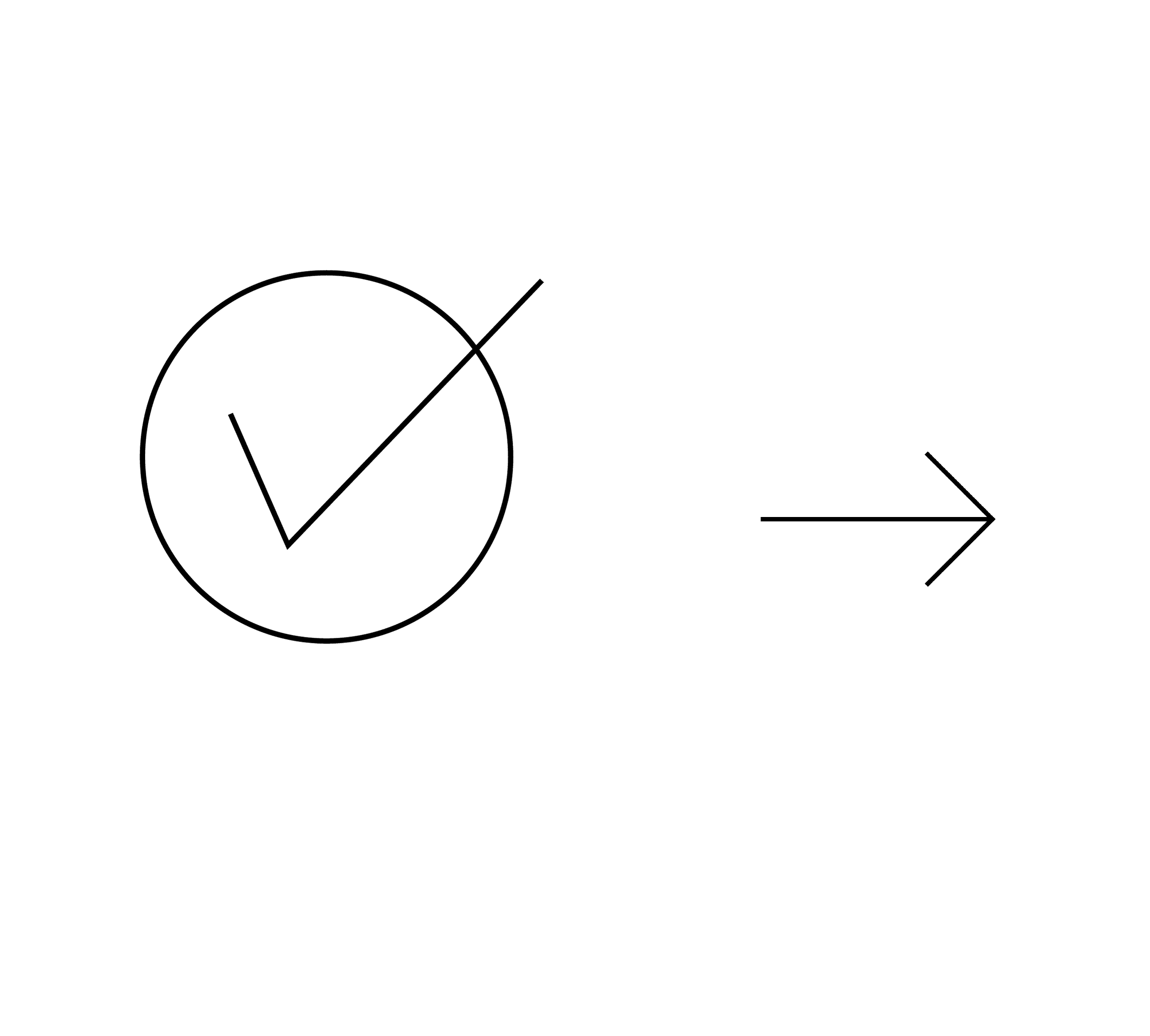 PROTOTYPE
& VALIDATE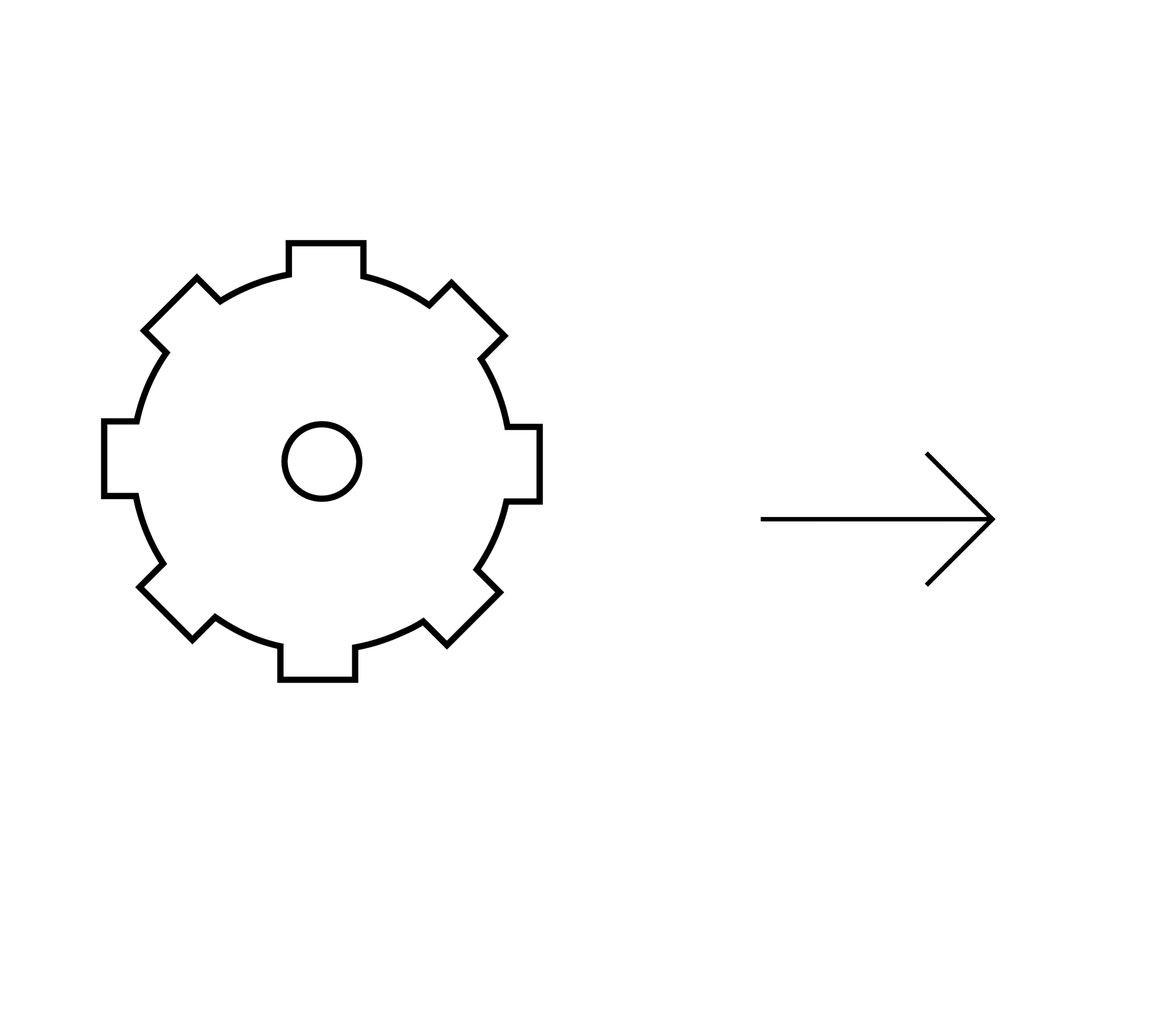 INDUSTRIAL
SCALE-UP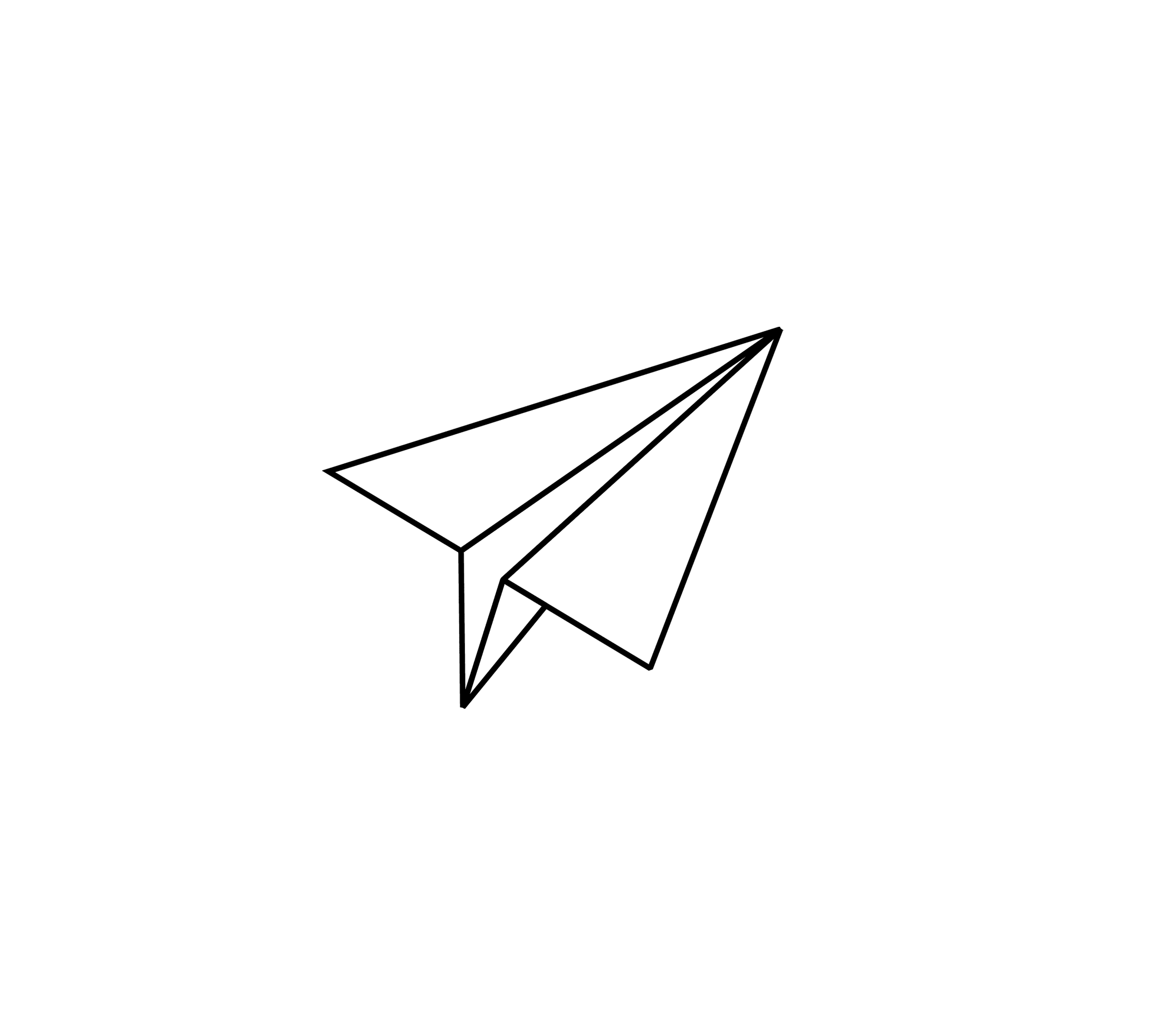 PRODUCTION
& MARKET LAUNCH
Production
Our main production activities take place in Portugal, enabling a fully traceable and controlled compliance system aligned with the highest industry quality standards and environmental impact indicators.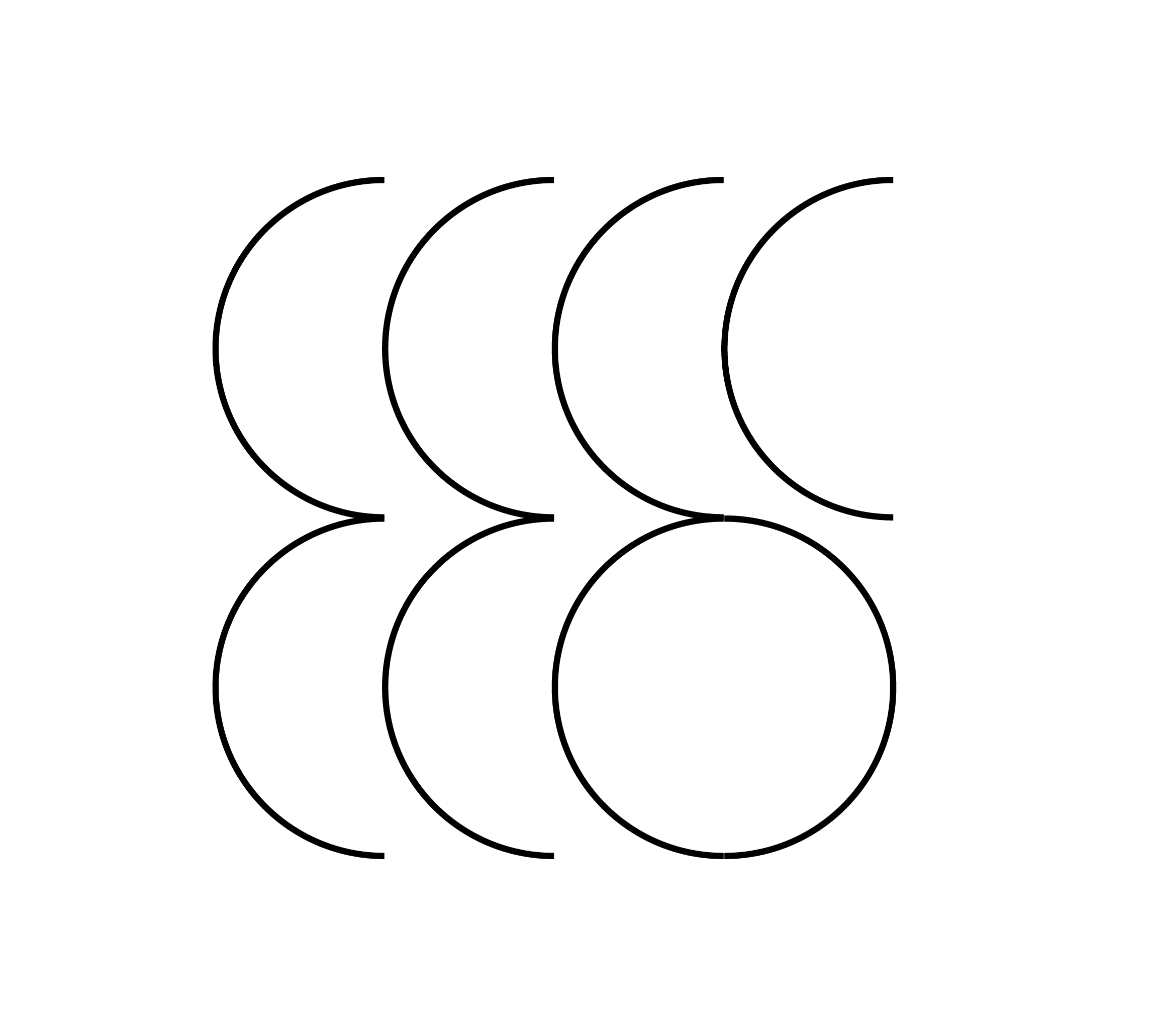 FIBER SOURCING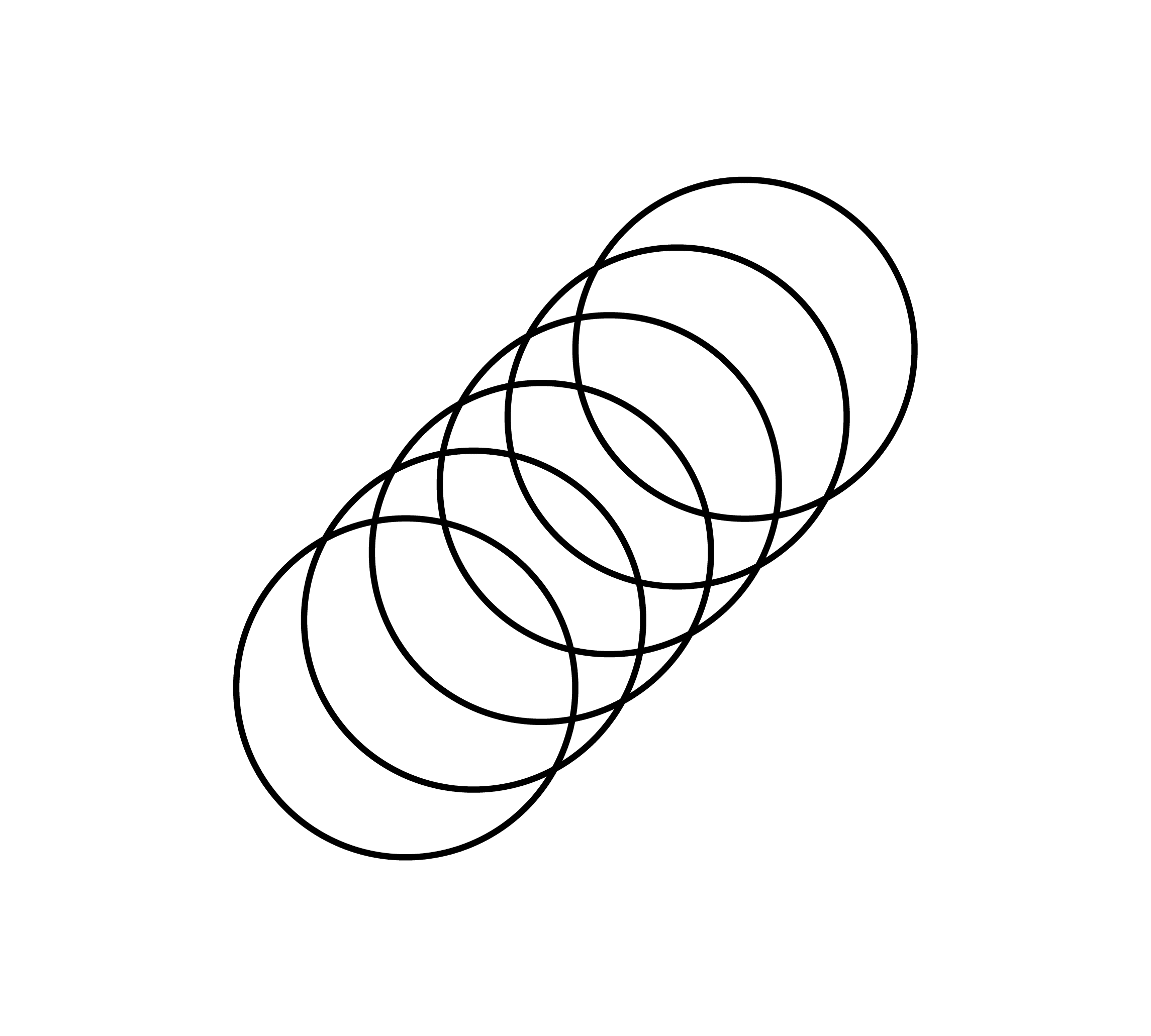 SPINNING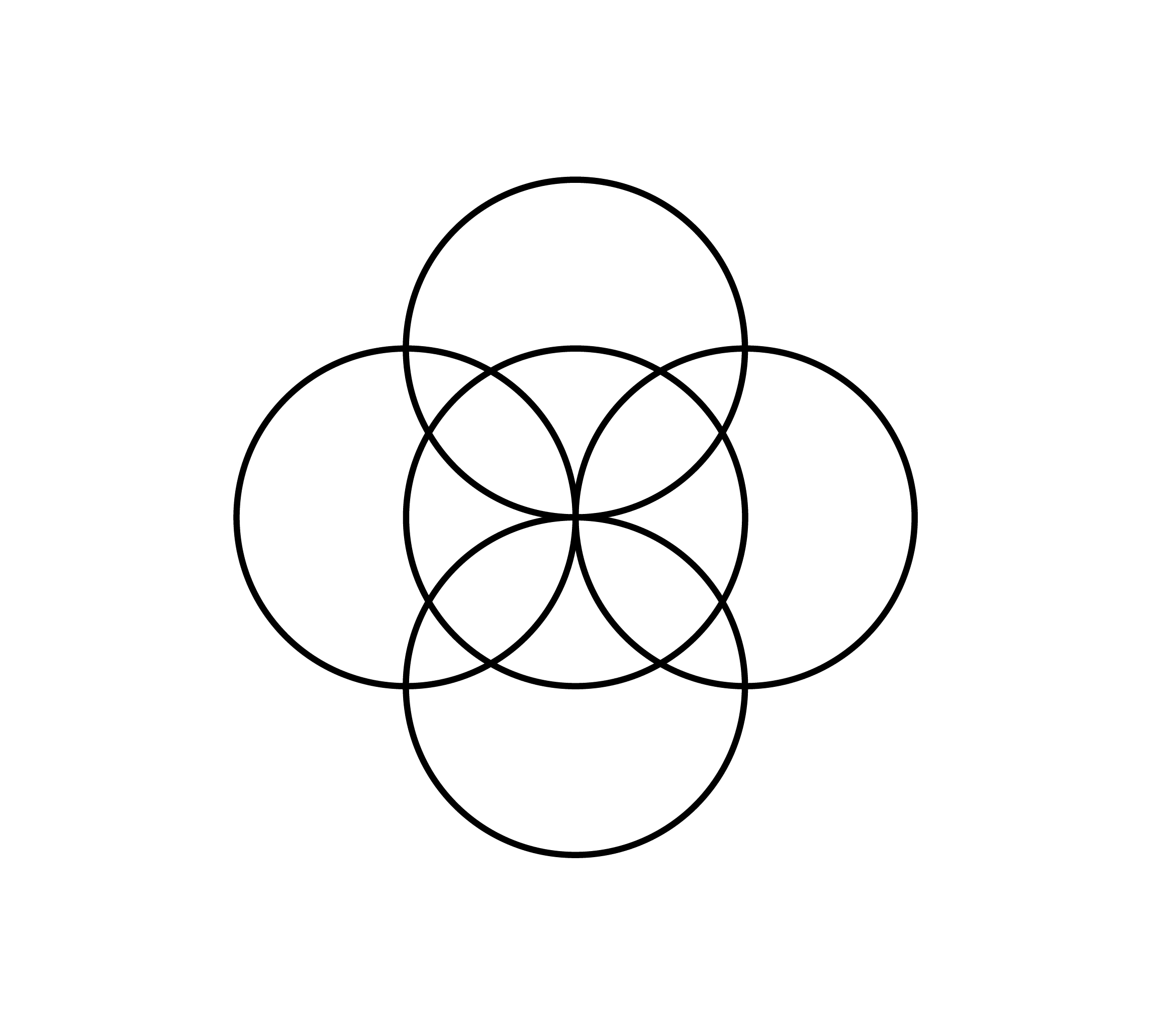 KNITTING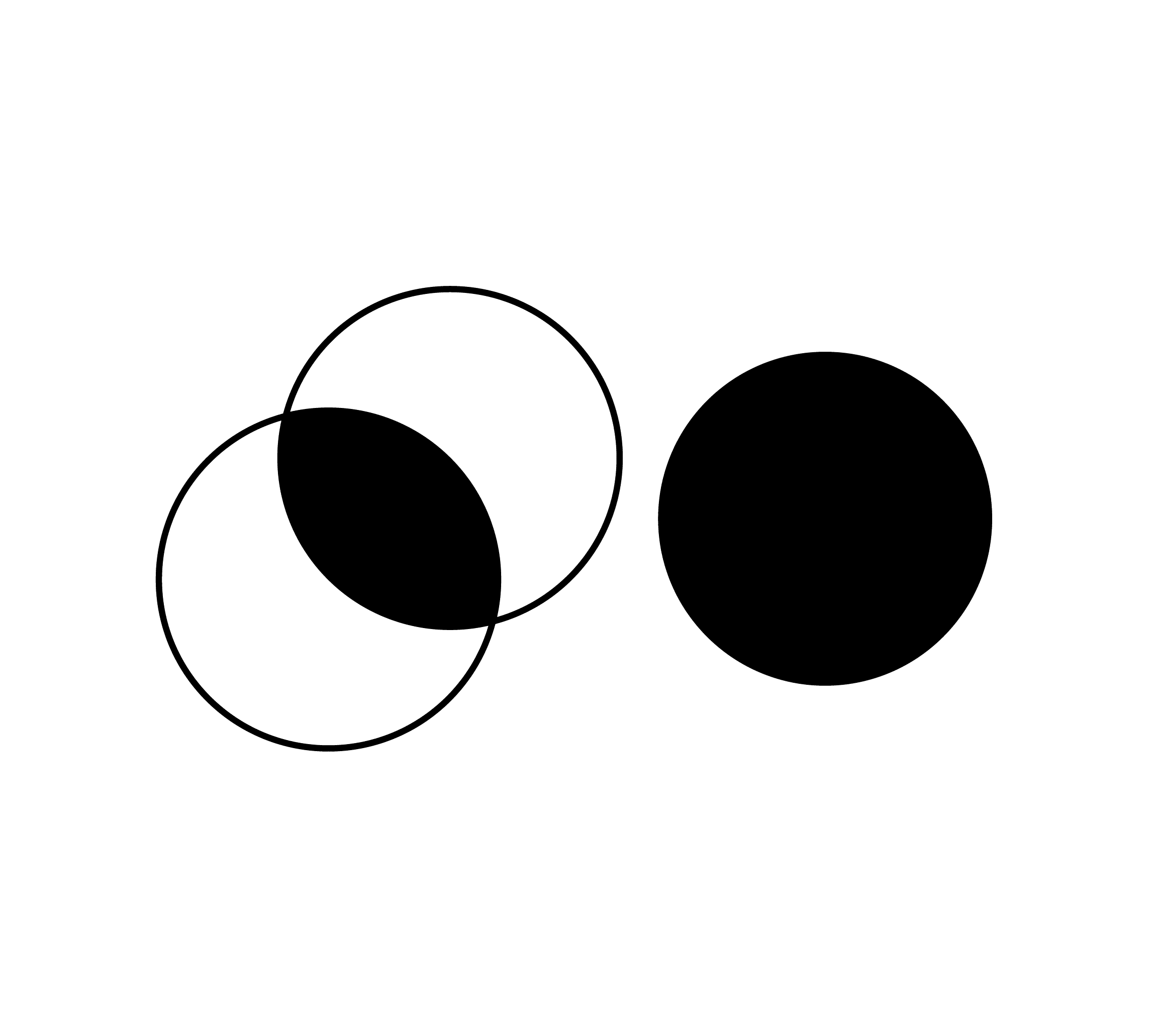 DYEING & FINISHING